Charity Partner
Foundation Realty is a proud supporter of the Royal Family KIDS of Manhattan, Kansas. Each of our agents gives $50 of every commission. We encourage you to give as well. Please join us in making moments matter for foster children in our community.
Agents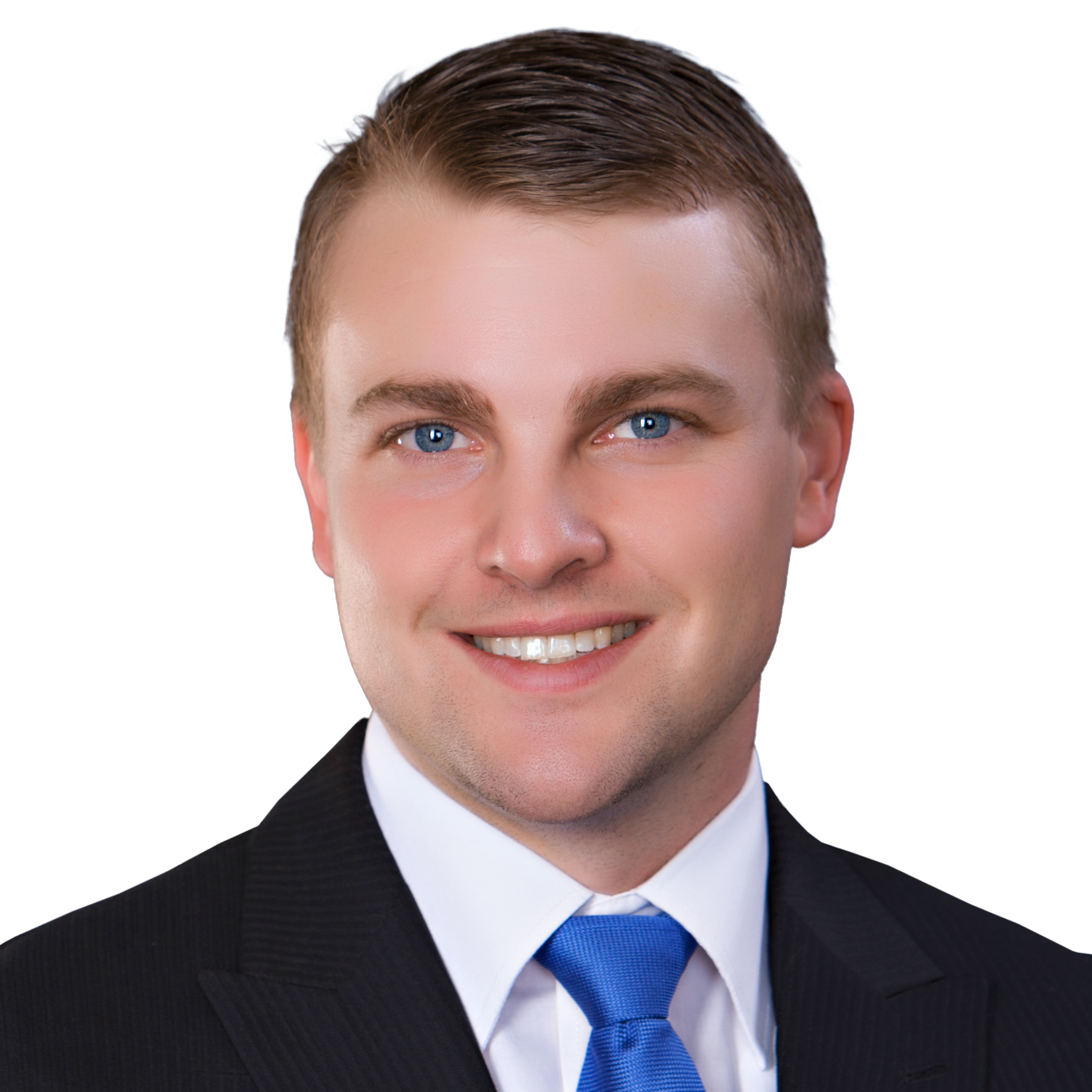 David Renberg
Broker/Owner – Manhattan Area
785-236-9438
David@foundationks.com
David Renberg is the co-owner and broker of Foundation Realty. He also serves as a Realtor specializing in residential real estate sales. David has extensive experience working with investors, builders, and first-time homebuyers, as well as retirees looking for a place to settle down. As a local to the area, living just outside of Manhattan in Wamego, David understands the city, its culture, and the life that the Manhattan area offers, so he is uniquely poised to help you find your perfect home. Additionally, David understands how important responsiveness, integrity, and tenacity are in a real estate transaction. His past clients attest to his diligence and skill in a transaction.
Outside of working for his clients, David loves to spend time with his family, is very active in his church, and enjoys playing guitar, racquetball, and cards. Call David at 785-236-9438 to set up an appointment!
---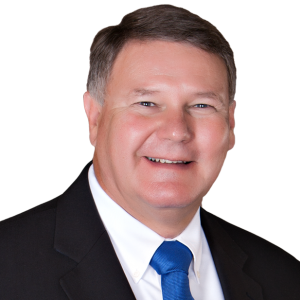 Terry Robinson
Realtor®/Co-Owner – Manhattan and Topeka Areas
785-554-4121
Terry@foundationks.com
Terry Robinson is co-owner and a principal founder of Foundation Realty. Terry provides services for buyers and sellers in both the Manhattan and Topeka real estate markets. In addition to being a realtor, Terry has 35+ years of experience in the new home construction field. Terry understands the inner workings of new residential construction sales and brings a wealth of knowledge when purchasing a new home. Finally, Terry has experience in developing new home subdivisions which adds to his understanding of what buyers are looking for in picking their new community. Terry approaches each opportunity for service with a responsible attitude, perseverance and integrity which has made him a success in multiple fields.
Outside of real estate, Terry loves spending time with his wife, three children and six
grandchildren. He is also an avid golfer, a loyal K-State Wildcat, Chiefs and Royals fan.

Call Terry for knowledgeable real estate services at 785-554-4121
---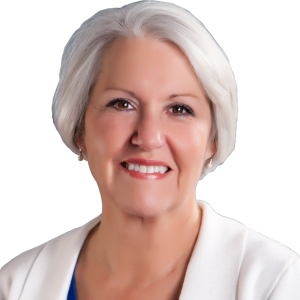 Connie Davidson
Associate Broker – Topeka Area
785-969-9357
Connie@foundationks.com
Connie specializes in the Topeka / Shawnee County area. The foundation blocks of Connie's business are market knowledge, attention to detail and communication. In business since 2001, she has earned Graduate Realtor Institute and Seniors Real Estate Specialist designations, served on the Sunflower Association of Realtors Board of Directors, Professional Standards panel and worked as a Managing Broker.
Every transaction is unique and complex. Every client deserves expert assistance through the process. It's an honor for Connie to be trusted in the role as advisor, negotiator, facilitator and resource provider. A successful closing is the ultimate goal, but the journey to that end should be managed with care.
Outside of her career, here is some trivia that describes Connie: Native of Denver, Colorado; lived in 7 states; attended Taylor University; married to Joel who is a professional musician; 2 married kids who are K-State grads; 2 grandsons; worked at the Capper Foundation for special needs children; worked at a law firm; owns / manages rental properties; involved in Church; volunteers on medical missions trips with Trash Mountain Project, Harvesters food bank, Rock Steady Boxing class assistant; loves traveling, fitness, games, reading, playing piano and ukulele, spending time with friends.
---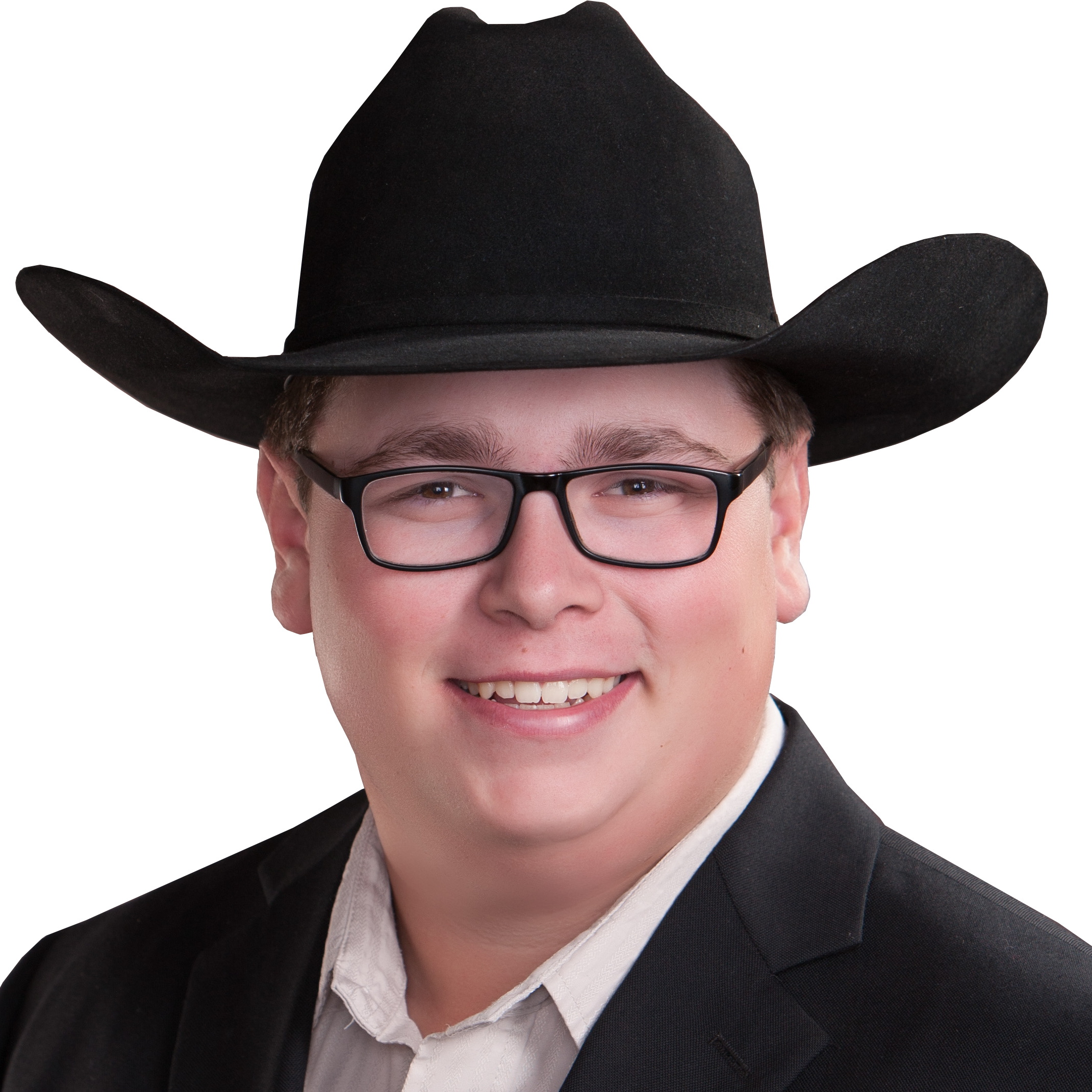 Morgan Riat
Realtor®/Auctioneer – Manhattan Area and Northeast Kansas
785-458-9259
Morgan@foundationks.com
Morgan Riat is a Licensed Real Estate Agent as well as Foundation Realty's Auctioneer. Morgan has been working in the Auction business since 2011 learning the trade. In his past years working in the Auction business Morgan has learned plenty about the planning, preparation, and timing that go into conducting a successful Auction. As a member of the Kansas Auctioneers Association Morgan strives to get the job done efficiently, effectively, and professionally. Morgan grew up in rural Pottawatomie County on a row crop farm. Growing up in this environment taught him the values of hard work, honesty, and faith. When Morgan was in high school he was very active in the National FFA Organization, holding multiple chapter offices as well as holding the position of Northeast District of Kansas Treasurer for the Kansas FFA Association. Morgan is always eager to learn, and when it comes to your needs whether you be having an Auction, selling, or buying Morgan will listen to you and ensure your needs are met. When using Morgan you know that you have someone working on your side efficiently, ethically, and timely.
Give Morgan a call today to book your next auction, buy or sell your next home today at 785-458-9259!
---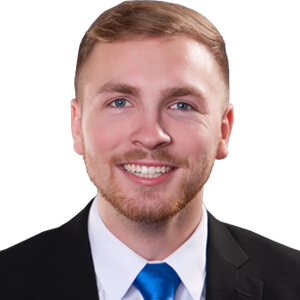 Clay Graber
Realtor® – Manhattan and Topeka Areas
785-220-9030
Clay@foundationks.com
Clay Graber is a REALTOR ® with Foundation Realty. As a loyal resident of Kansas, he resonates with the needs of his community and finds joy in serving those that rely on his expertise in the world of real estate. Clay has a background of working directly with homeowners that relied heavily on his input and his attention to detail. This experience sprouted into the career that he has built at Foundation Realty, a real estate agency founded on the principles of integrity, excellence, and kindness. He is quick to listen and move towards his clients with these principles and no matter what, Clay will work hard to make your home buying or selling experience an enjoyable one!
Apart from his professional career, Clay cherishes spending time with his beloved wife, Emily, he enjoys composing music, handcrafting wooden instruments and reading non-fiction.
Clay considers Manhattan, Kansas home and plans to reside there for the long-term, raise a family, and continue to provide the exceptional customer service that his clients can attest to. Call or text Clay Graber today to set up an appointment! Cell: 785-220-9030
---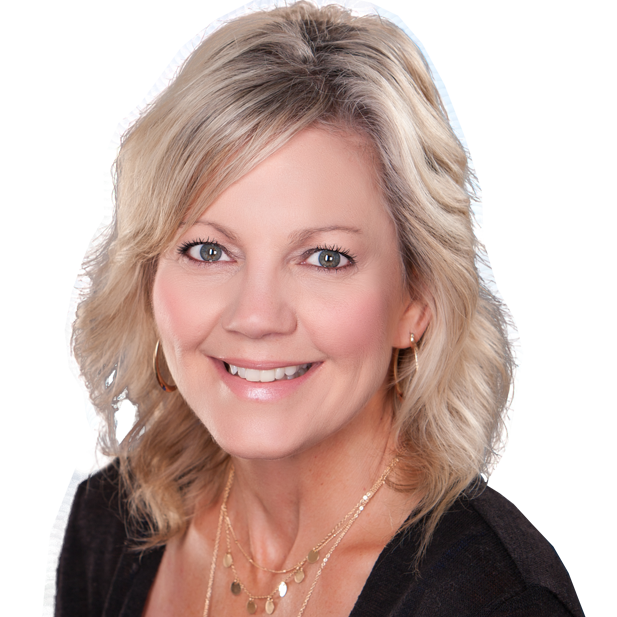 Barb Meitler
Realtor® – Manhattan Area
785-620-7037
Barb@foundationks.com
Barb Meitler is an energetic and trustworthy real estate agent with Foundation Realty. She brings over 20 years of experience in the education system working as an Elementary General and Special Education Teacher, teaching students with a variety of challenges and strengths, to the real estate community. She has had the opportunity to teach in several school districts in Kansas including Belleville, Concordia, North Central, Otis/Bison, Great Bend, Smith Center, and Hutchinson.
As your real estate agent, Barb will be an advocate for you. Whether you are buying or selling, she will work to promote your best interests. Having moved around the state of Kansas herself, Barb understands that buying and selling a home can be stressful. As your real estate agent, Barb commits to making your next real estate transition be a positive experience with a successful outcome. She will help you achieve this through continual communication and availability.
Barb earned her Bachelors Degree in Elementary Education from Sterling College. She earned her Masters Degree in Education Administration from Fort Hays State University. Barb's greatest joy is spending time with her family. She also enjoys testing her luck at a casino with her husband. She loves to read, garden, kayak, shop, and exercise! She enjoys learning new skills in dance and music. Barb attends Faith E-Free church in Manhattan, KS. She is an active member of the Sunflower Pilot Club, serving children and adults with Brain Based Disorders and Injuries, an active member of the Little Apple Optimist Organization, serving and supporting Manhattan youth, and volunteering for Life Choice Ministries of Manhattan, KS.
---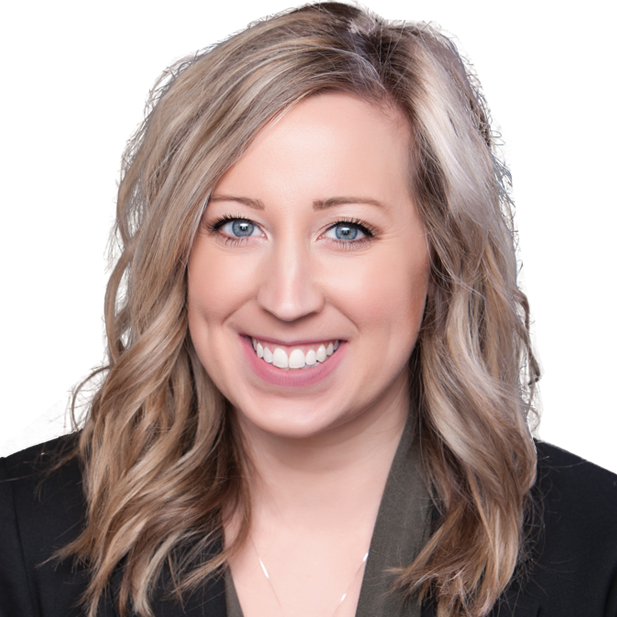 Sarah Haxton
Realtor® – Manhattan Area
785-202-1204
Sarah@foundationks.com
Sarah has a heart of gold and an unbridled enthusiasm that shines through in every interaction. She started her career in healthcare, and after seven years in nursing found that she was ready to take care of people in a different way. Being a former nurse, Sarah is always ready to put the needs of her clients first and help them to achieve their home buying and selling goals. She deeply cares about people, and her compassion always makes you the priority.
Sarah's husband is in the army and has relocated several times, so she understands the challenges that accompany a move. Sarah is able and willing to bring her experience with relocating to new places to ease the transition as you find your new home or get ready to sell your current home.
Sarah grew up in the Finger Lakes region of upstate New York, where everyone is greeted with a smile, and went on to receive her Bachelor of Science degree in Biobehavioral Health from The Pennsylvania State University (we are!). She and her husband, along with their two lovable dogs, moved to Manhattan for her husband's military career and they fell in love with the area. As avid hikers and self proclaimed foodies, they are very passionate about everything the Flint Hills region has to offer.
---
Kristina Hafer
Realtor® – Manhattan Area
785-341-3819
Kristina@foundationks.com
The Army brought Kristina and her husband TJ to Manhattan back in 1994. For 18 years she had been an in-home daycare provider until 2012. They have two children married with five grandchildren. Family, friends, and faith are very important to Kristina.
Kristina is a prior military brat, and a retired military wife. When her husband retired from the Army, they decided to make Manhattan their permanent home. Having lived in both Riley County and Pottawatomie County she is very familiar with the surrounding areas. She really enjoys people, homes, and interior decorating; these are what led her to real estate.
Kristina has been dedicated to helping her clients enjoy the process of buying and selling homes since 2016. She will strive to treat you in an honest and respectful way, making sure that you as her client will have the best experience possible.
---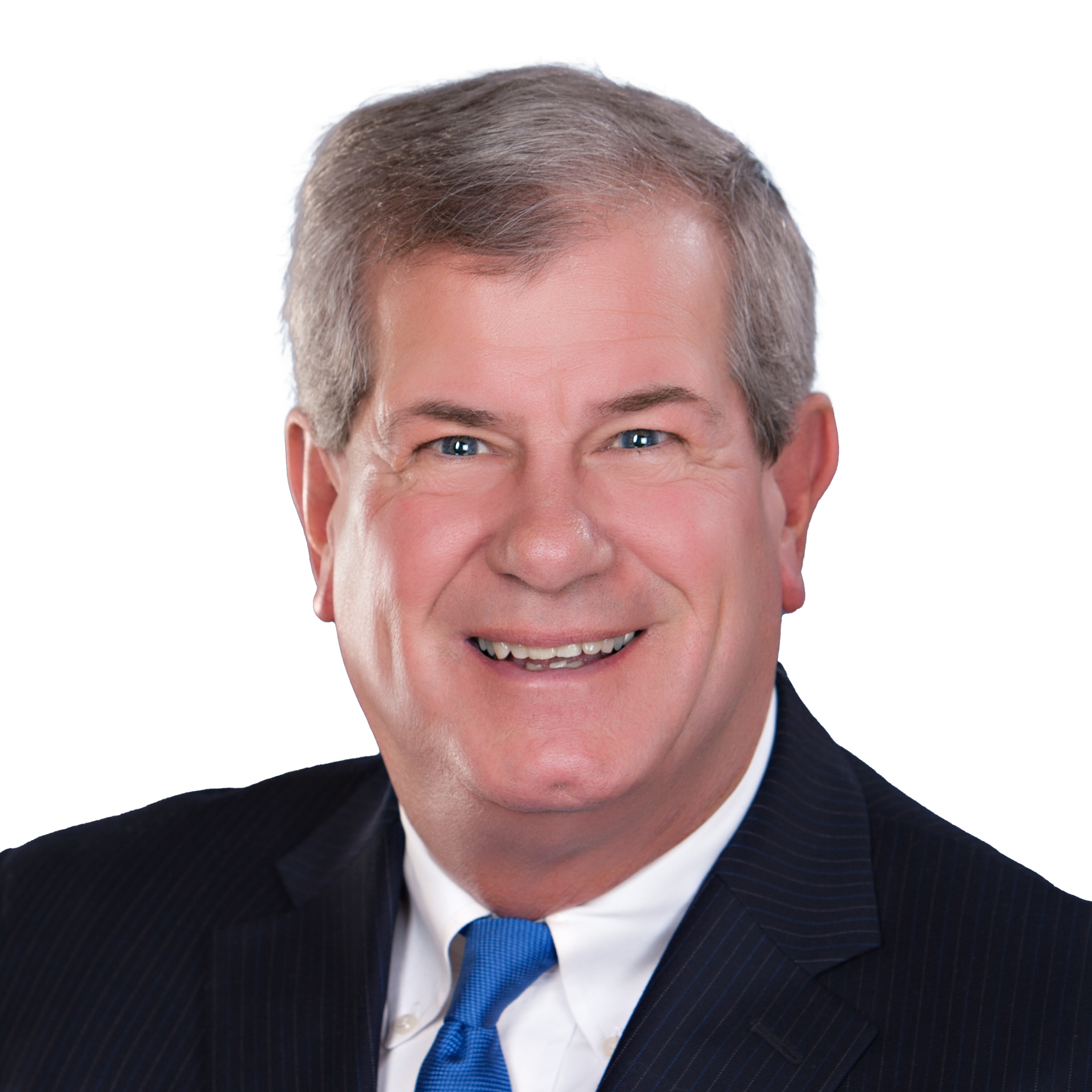 Patrick Anderson
Realtor® – Topeka Areas
785-608-6561
Patrick@foundationks.com