FAQ of the Week: How do I prepare for a Showing?
There are lots of things a seller can do to prepare for showings. Planned open house appointments will allow you time to prepare. Often times, however, the window of opportunity to expose your property to a motivated buyer can be small. Every time you leave your home, make sure it is ready for an unexpected showing.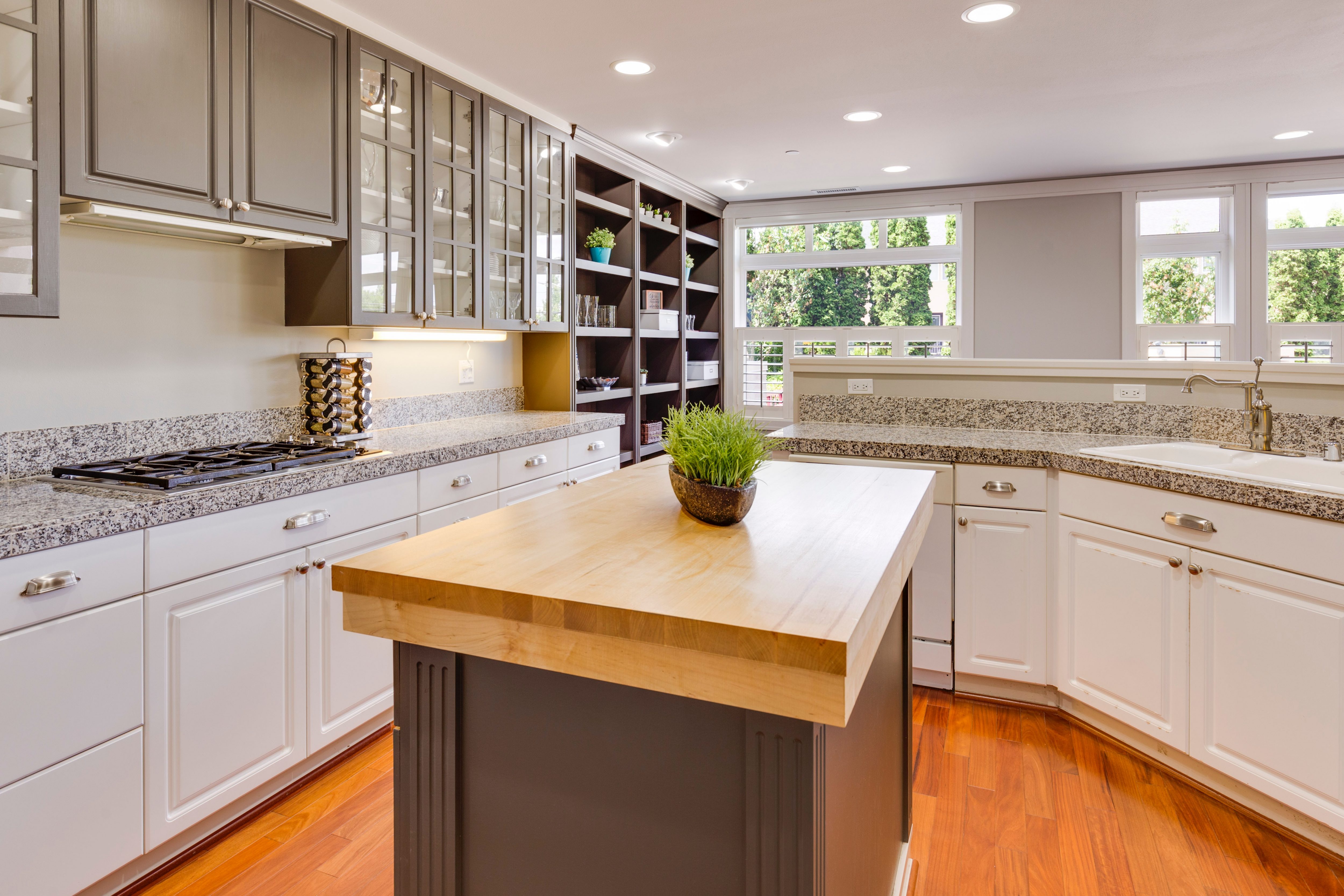 When preparing your home, think about the techniques used to show model homes or what you might do to prepare for honored guests. Stage your home to show all of the possibilities to a motivated buyer.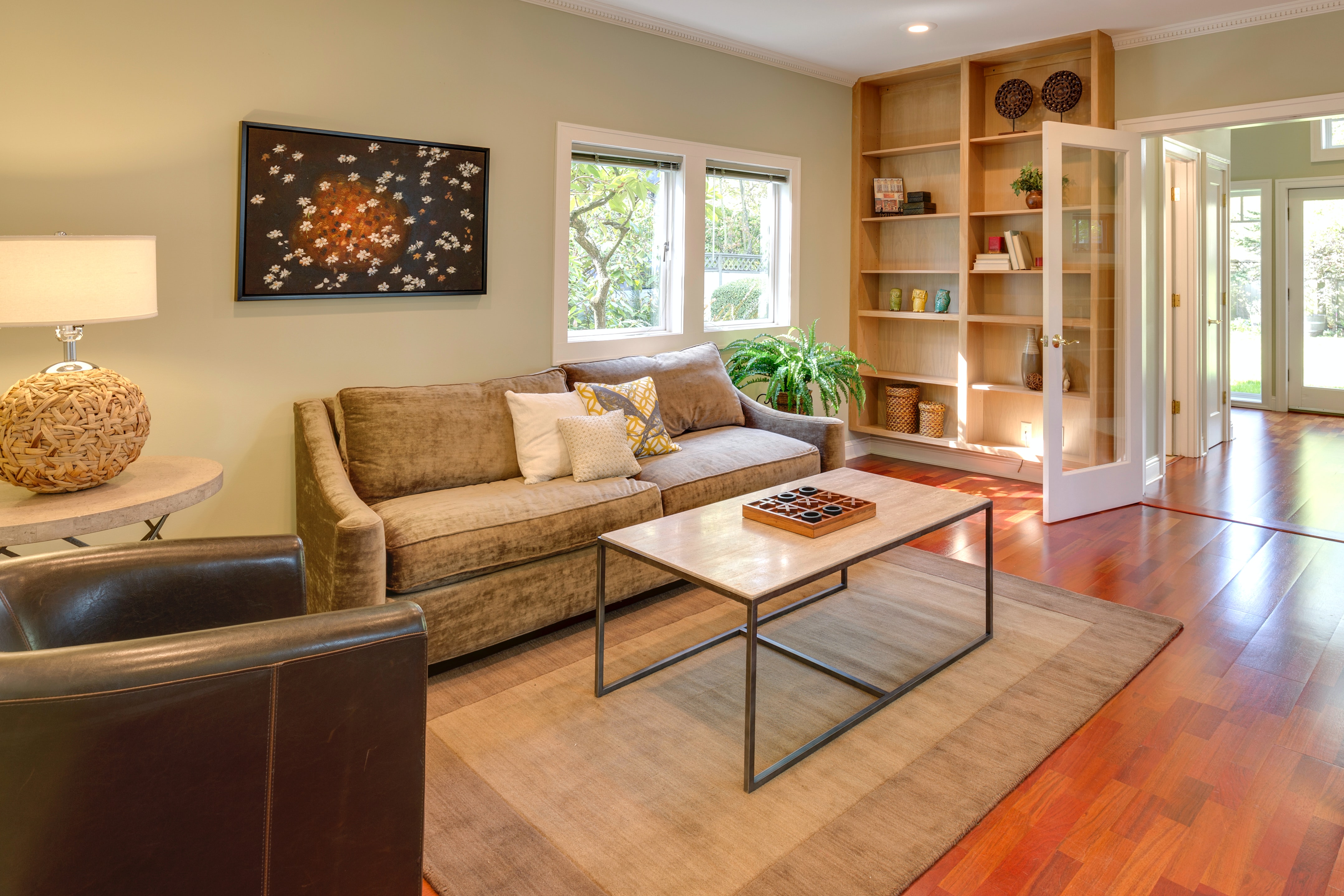 Clean Clutter: Elimination clutter will improve the space in your home. Turn On Lights: Open drapes and light lamps (including in closets, attic, or basements). Be Welcoming: Add a welcoming touch by filling candy dishes and putting out fresh flowers. Light the fireplace in the winter. Make beds, put clothes and toys away, keep decorative pillows orderly. Turn blinds and drapes to add light if the room is dark. Make sure closets are neat and orderly.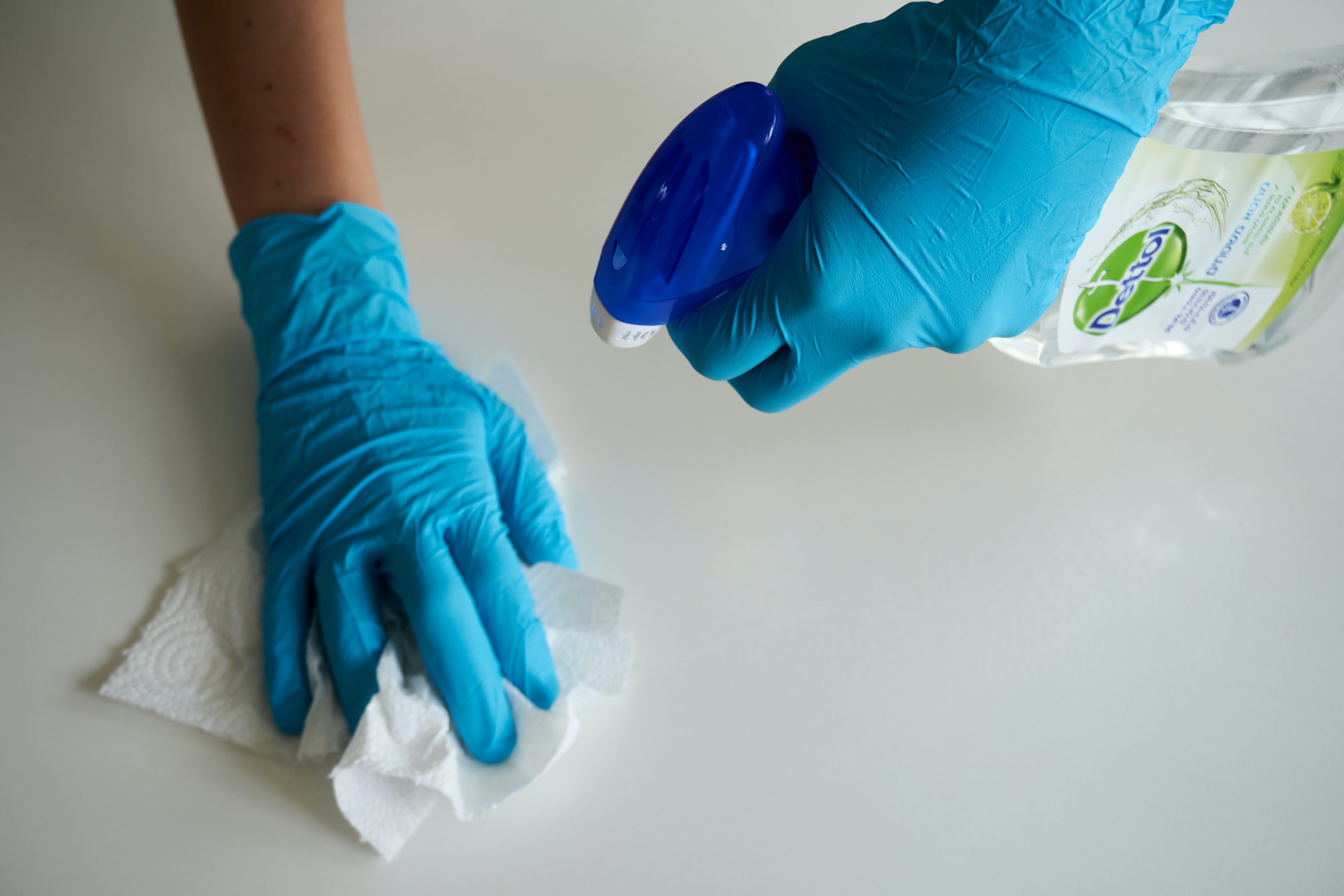 Wipe down all bathroom surfaces. Close toilet lid and ensure tissue supply is adequate. Put away all dishes and conceal countertop articles. Consider baking cookies to create a homey feeling. Place an inviting centerpiece on the table. Consider setting the table. We hope these help!