⛸️ Ice Skating with the Kids ⛸️
This January I decided to take my oldest two kids to Manhattan's ice skating rink at Jon & Ruth Ann Wefald Pavilion and GTM Family Center in City Park. With many of our usual events being cancelled, over the last year, we have been looking for more fun activities to do with the kids when we get time.
They charged $3.50 per person for admittance and $3.50 per ice skate rental. Although the rink is on the small side, they do a good job of limiting the number of people on the ice. That way everyone there can enjoy their time ice skating. We pre-registered and paid online to be sure we could participate.
For my oldest two kids, who are 8 and 6, this was their first time ice skating. They were very excited! They both were naturals, and took to skating surprisingly well. In a short 5 or 10 minutes, they were both able to skate on their own without the support of my hand or the side wall. Their natural abilities with ice skating must have been from all that time they spent rollerblading this last summer.
Overall, this is a great amenity for our community and I am very glad we have it. It is an economic and fun activity to do as adults or with kids. Beware, though, I do not believe they have an ice resurfacer, so the ice can get a little rough in places. The staff is friendly and efficient, the facilities are clean and well-kept. Go ice skating!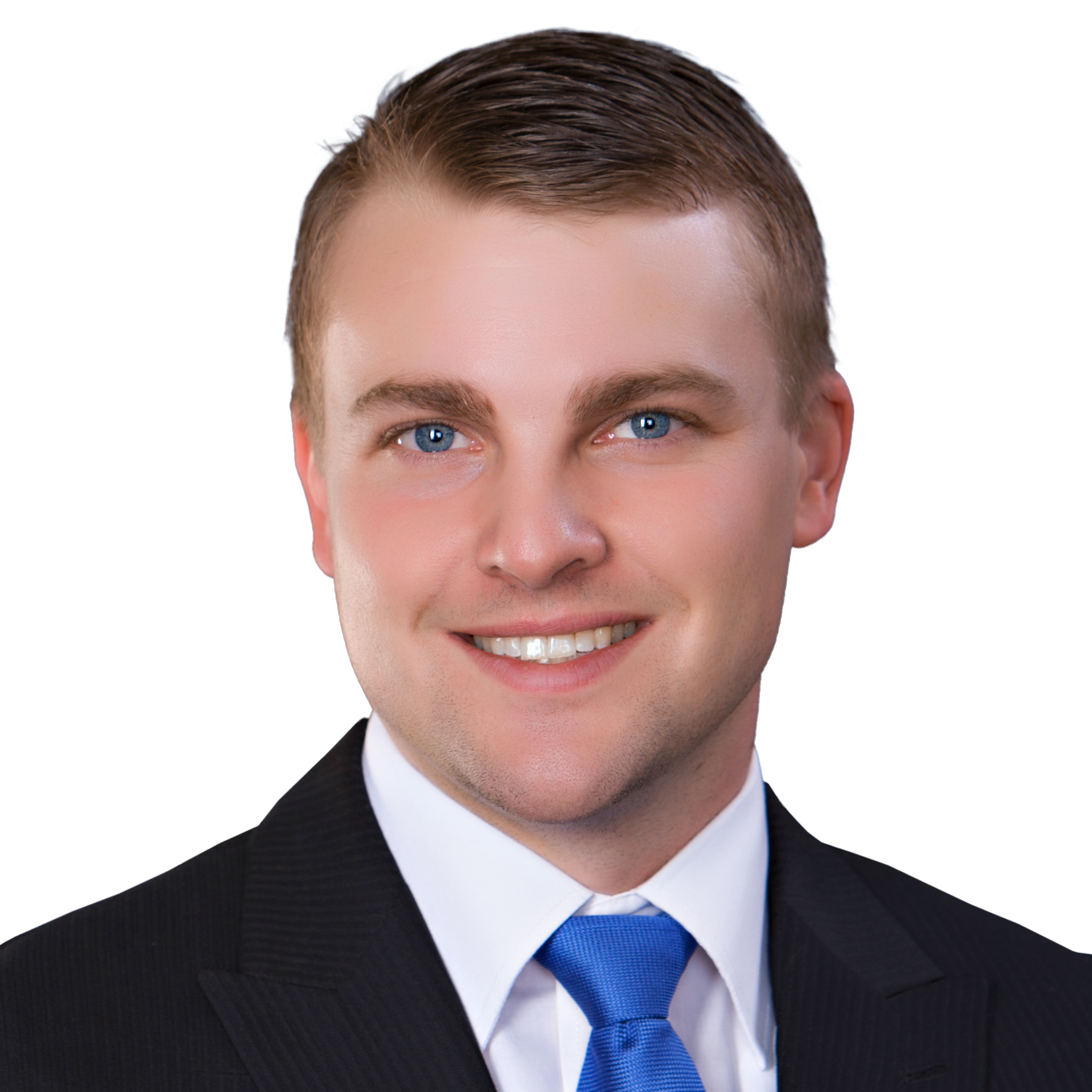 ~ David Renberg
Broker/Owner – 785-236-9438
David@foundationks.com
---